LenderHub is a Codeweavers app that enables lenders to quickly and easily manage and easily manage their financial offerings without having to contact Support.
With LenderHub, you can amend rates and create campaigns etc.
It consists of;
Campaigns;

Products;

Retailers;

Imports.
We will be going through this each of these sections individually. Our knowledge base/FAQ has even more information. Access it here.
Accessing LenderHub
There are three ways to access LenderHub;
Via the Codeweavers platform directory page.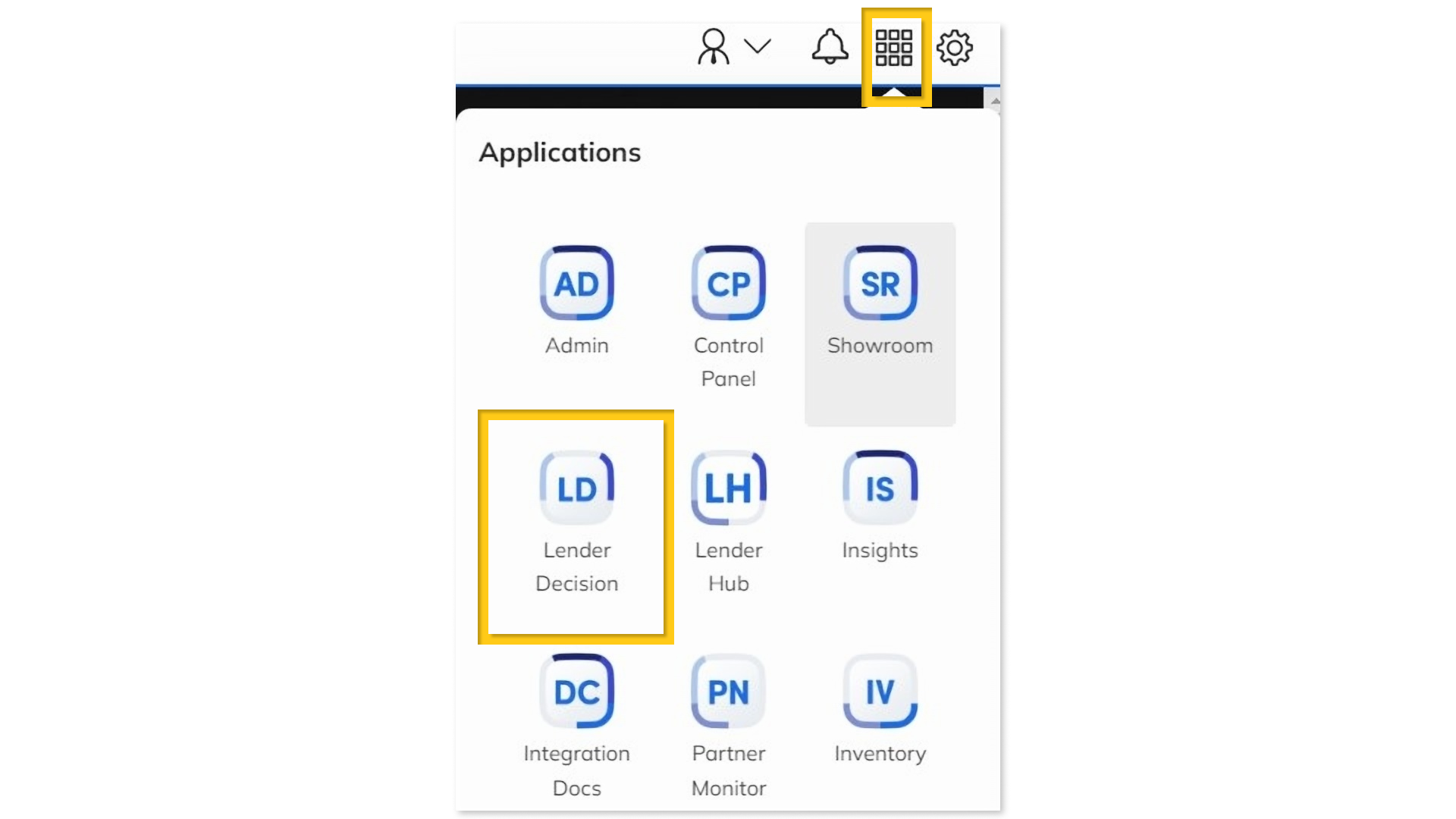 Next up, Creating Campaigns