MCC functionality can be enabled through the following:
A standalone button.
We can provide a "Motor Credit Check" button into your website via our MCC iframe journey launcher. Your website provider can customize the styling and text for this plugin.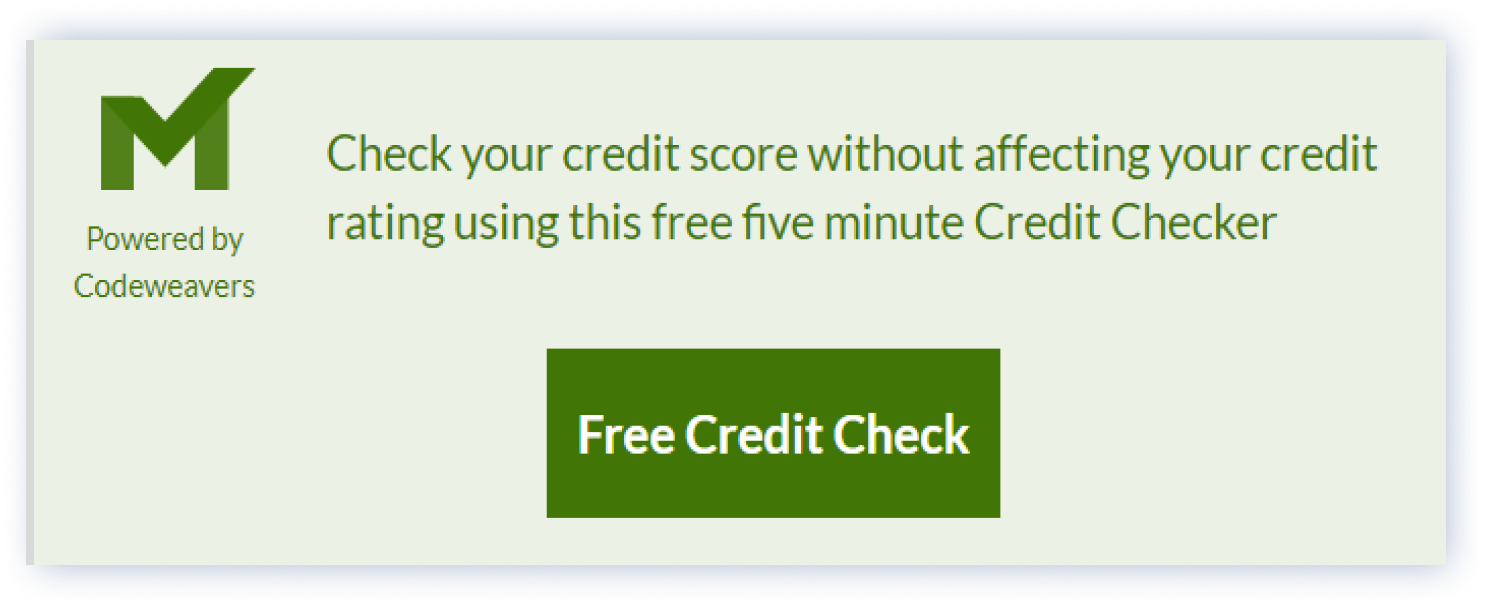 MCC can work alongside your vehicles or by itself. In other words, MCC can be attached to a vehicle a customer selects, or just with their personal information (no vehicle attached).   
We recommend retailers send their stock feed to Codeweavers so our Platform syncs with your vehicle data, or it can be imported independently using our Inventory app. This ensures pricing integrity, availability, and security against manipulation.
After importing your vehicles into our system, you can reference them using physical identifiers such as VIN, Registration Number, and/or CodeweaversStockID.
Where do I find iFrame documents?
iFrame documents are located at Codeweavers Docs > Journey Launcher. Please speak to your Codeweavers Sales contact or Account Manager for further details.
This integration can also redirect customers  (if activated) to the following: 
Codeweavers Checkout.
Reserve it Now.
Finance Application.
Part Exchange journeys.
A retailer's existing finance calculator
You can initiate the journey by clicking the Finance Calculator plugin button.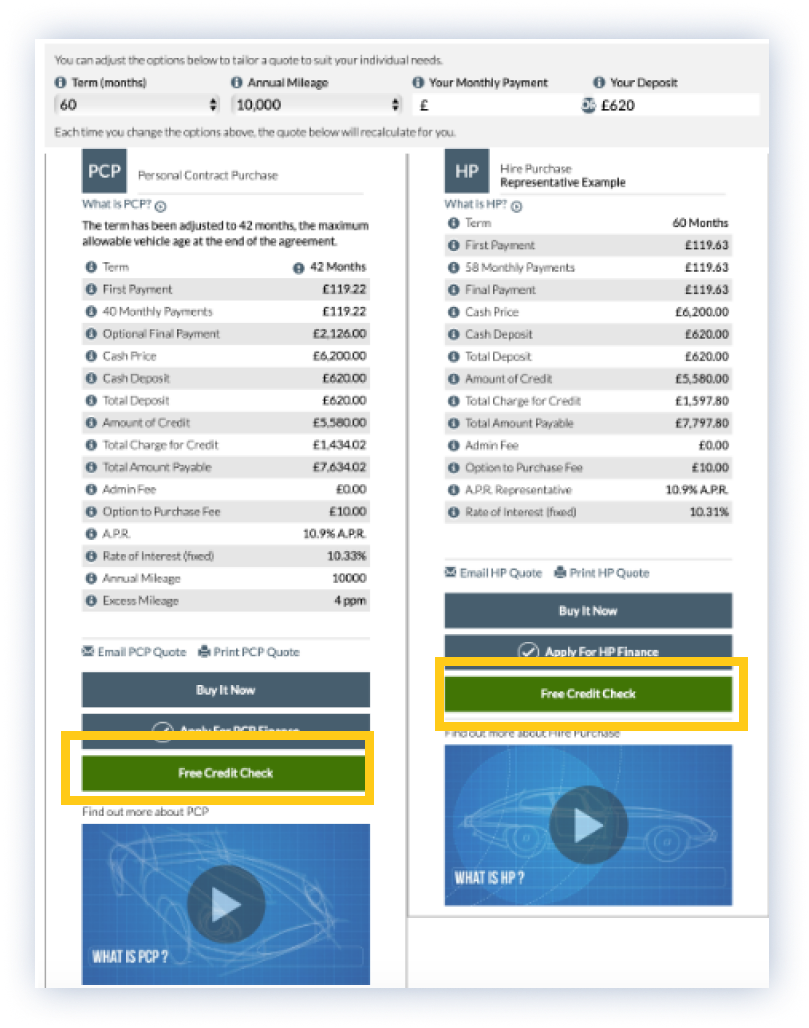 A third-party button.
Alternatively, clients can create their own entry point to the MCC journey.
Clients use our APIs to authenticate customers and incorporate the MCC journey into their own button feature. Learn about the Credit Check API here.
Next up, '3. How MCC works'.