To access the platform, an administrator needs to add you to your company's account. Admins can learn how to send invites here.  
When you are added, you'll receive a welcome email with an invitation to create an account. The invitation expires after seven days, and an admin will need to send a new invitation.
Creating an account.
1.   Click on 'Create my account' within your welcome email.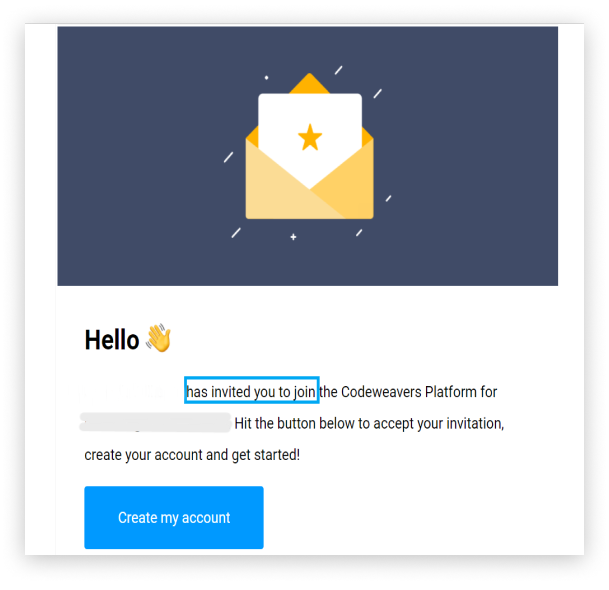 2.   This will take you to the platform details page. Enter your information, and click 'Next'.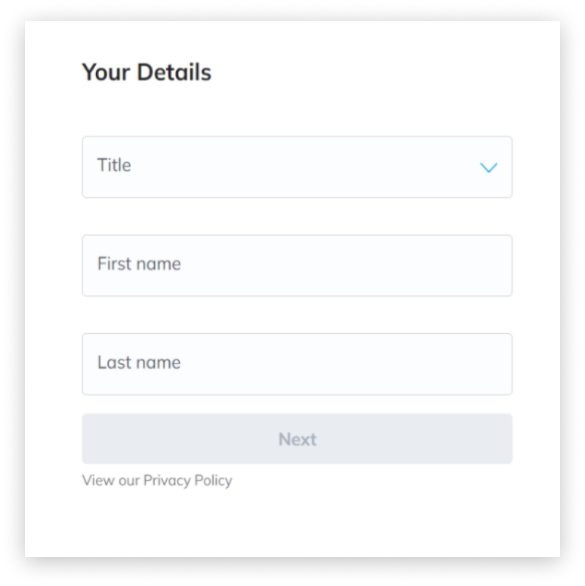 3.    You will be prompted to create a password; when that's done, 'Registration Successful' comes on the screen.
4.    Click 'Login' to enter the platform.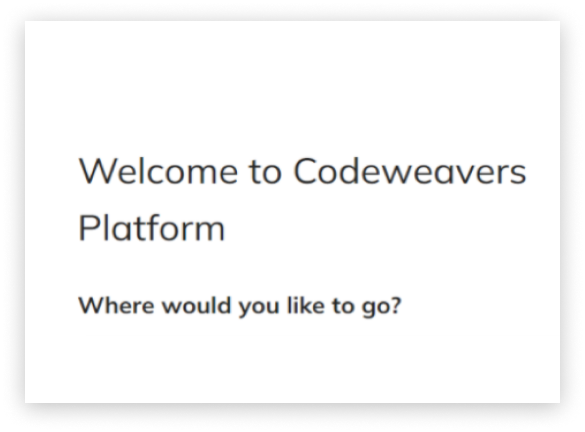 You now have access to the platform.