Resetting your password doesn't need to be a chore. Here's how to do so in a few simple steps.
1. From the Showroom login page, next to the 'Login' button, there is a link asking 'Forgot password?'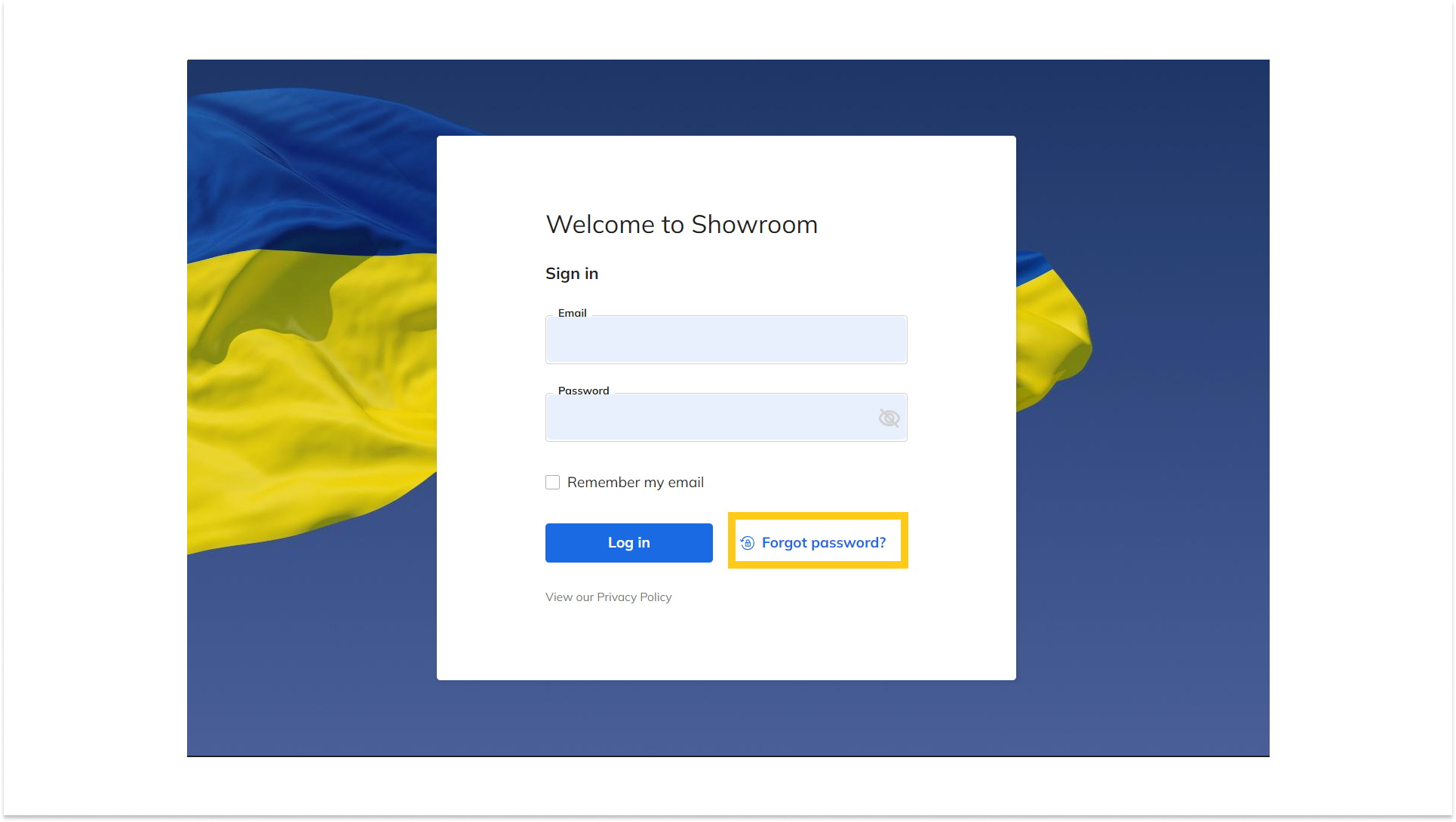 2. Clicking on that link that takes you to a new page, enter your email address and click continue.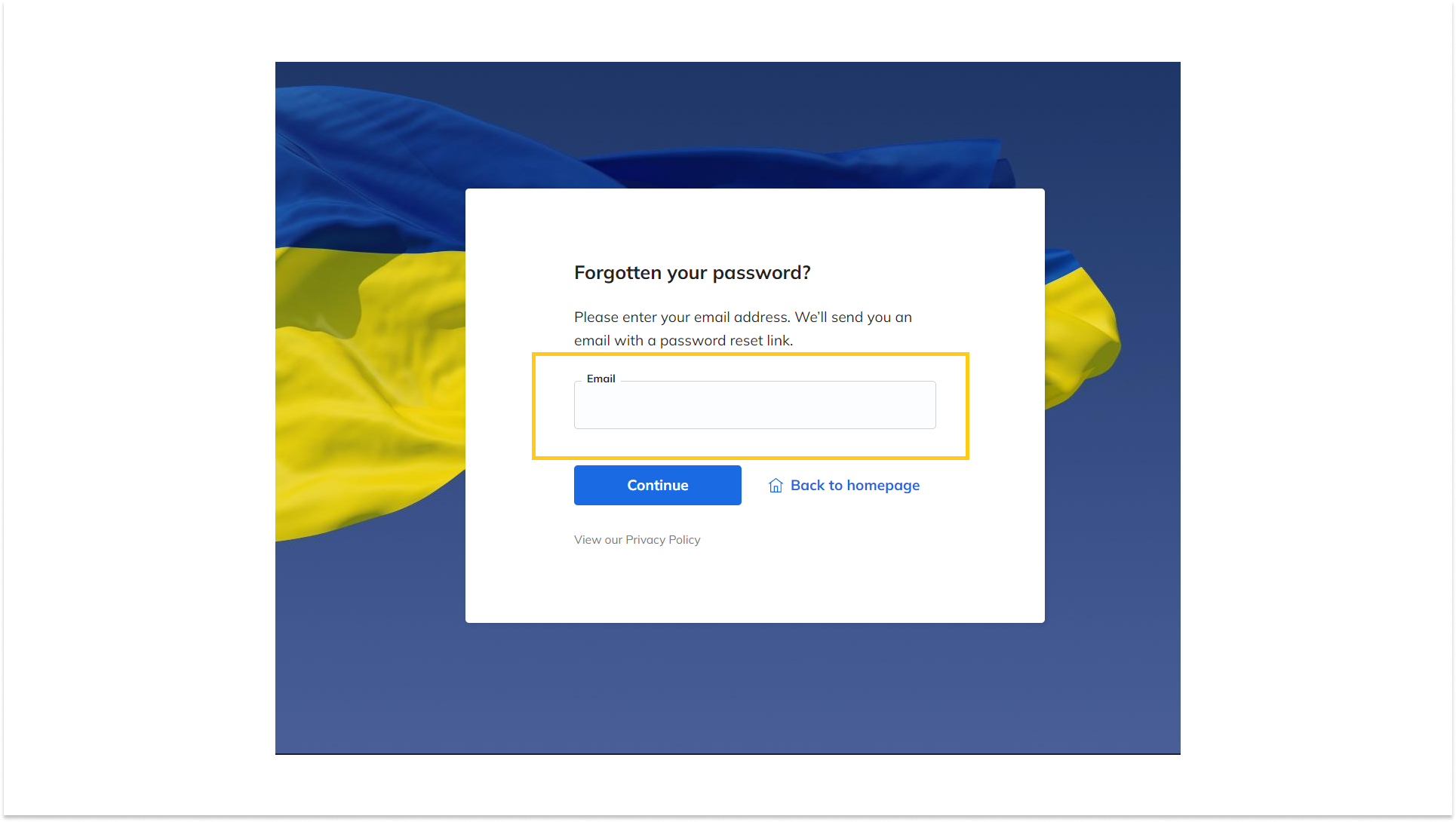 3. You will receive an email that looks like the one below. Click on the reset link.  Be aware-the link expires after one day.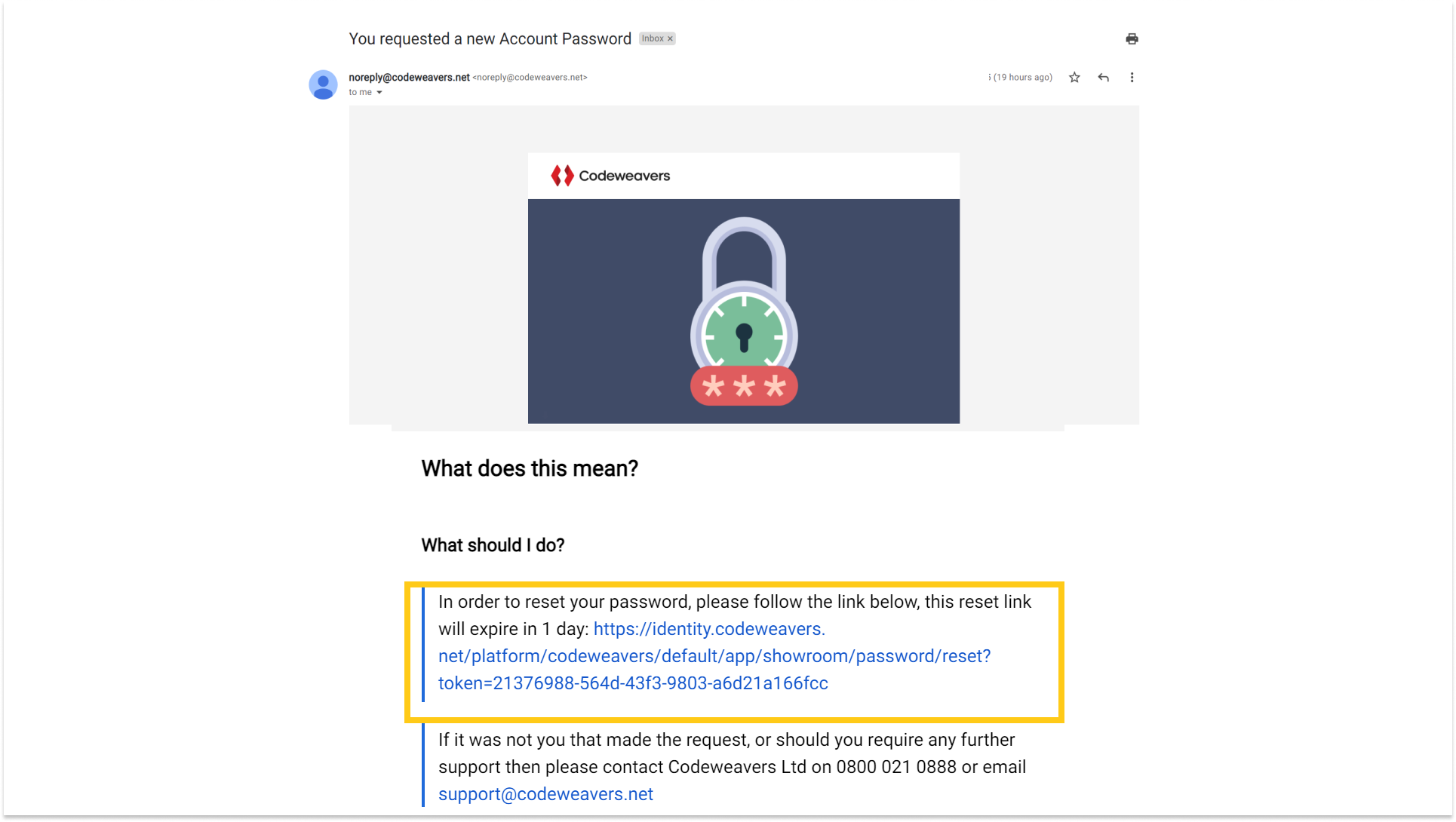 4. You'll be taken back to the platform to choose a new platform. Once you're done, click on 'Update my password'.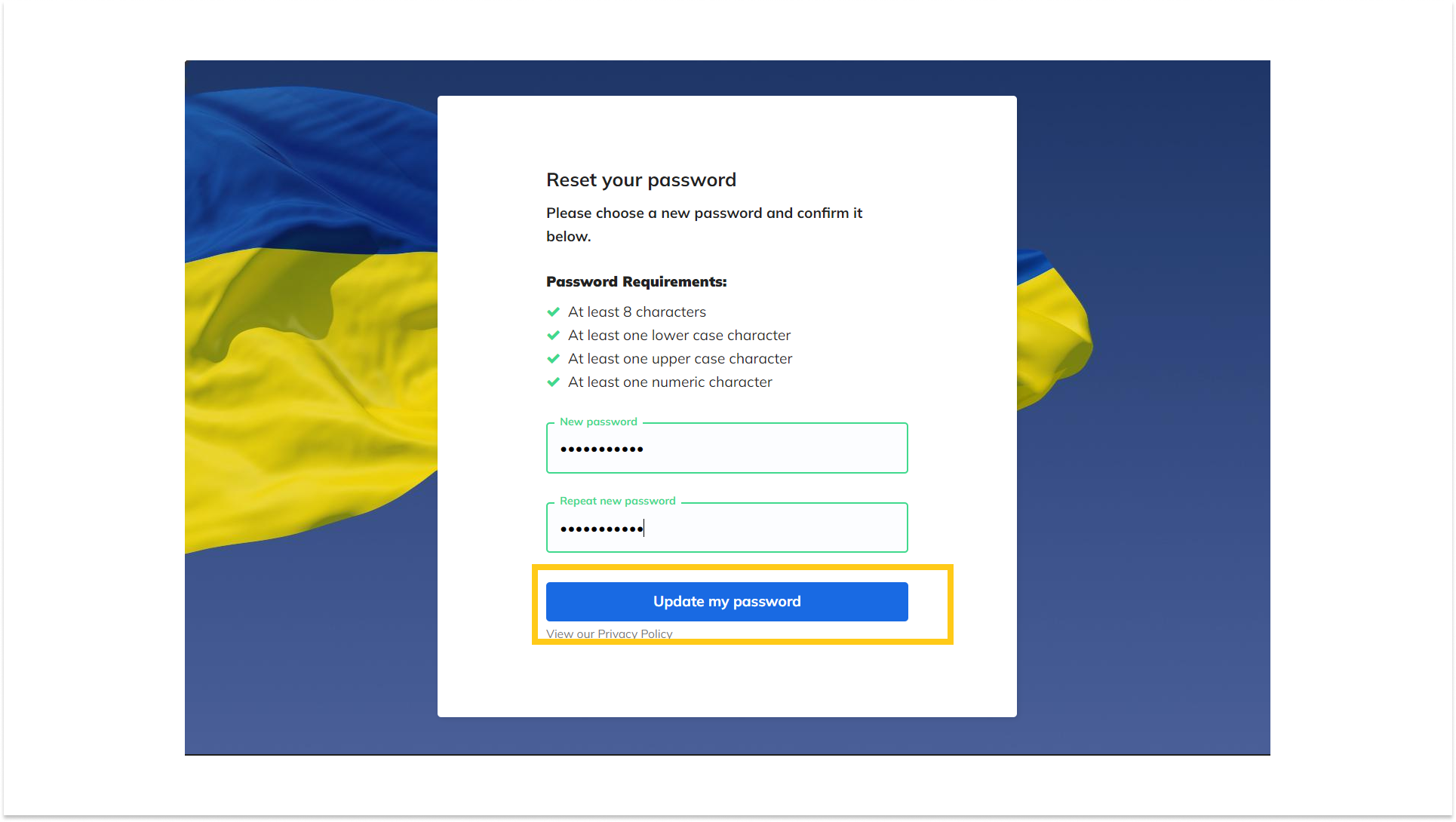 5. You'll get a screen confirming that your password has been reset. Et voilà. You've reset your password.