The platform has two ways of accessing the system, depending on if you are a new or existing user.
The first part of this article deals with existing users (and forgotten passwords). For new users, jump to the relevant section by clicking here.
Do You Already Have an Account With Codeweavers?
An admin invites you to collaborate on the platform by emailing you an invitation. Admins can learn how to send invites by clicking here to learn about User Management.
When you receive the email:
1) Click on the email's 'Let's go' button to arrive at the platform's sign-in page.
2) Type in your work email and the password you created for the platform, and you are all set.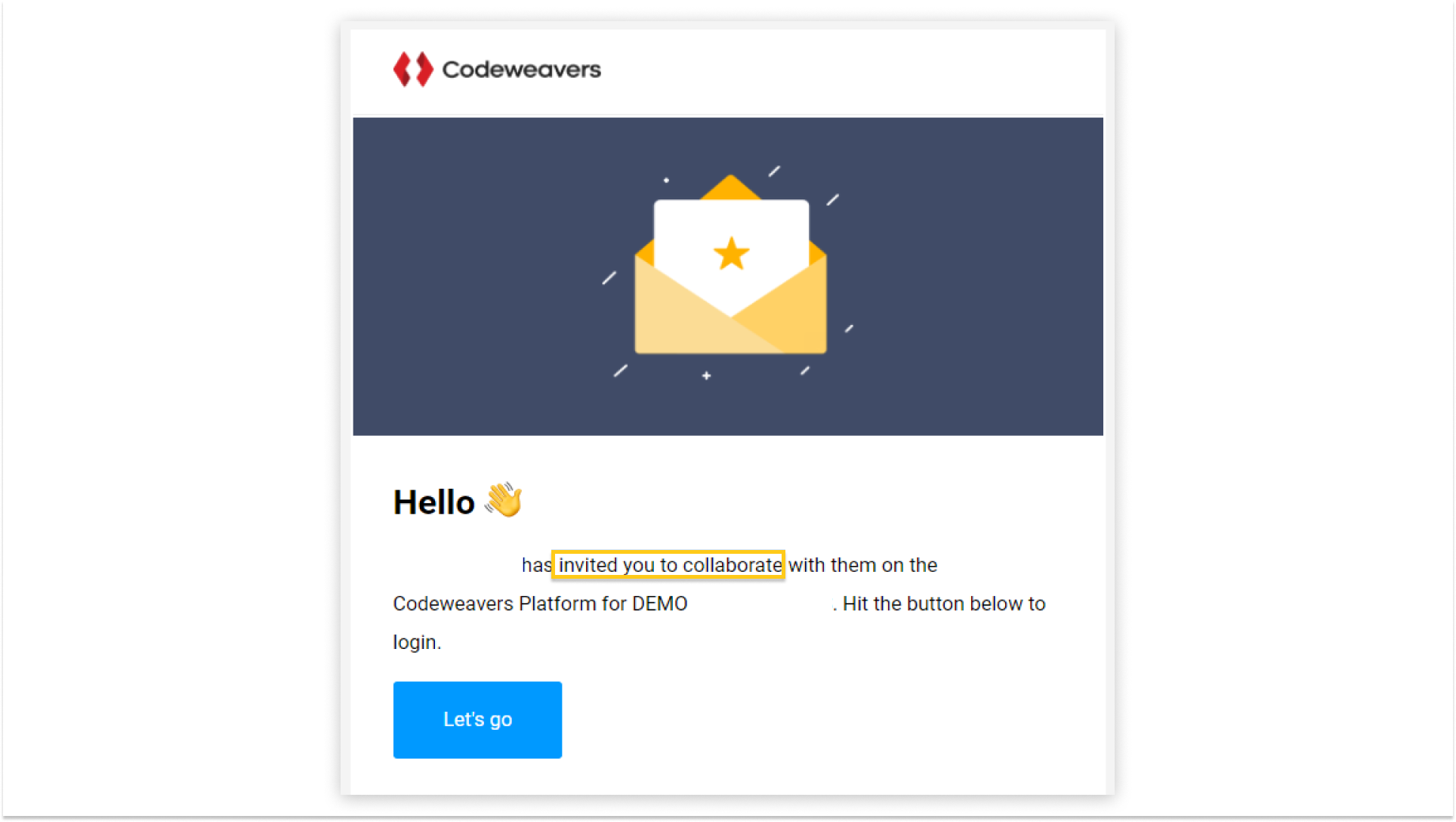 Forgotten your password?
You might have a Codeweavers account but do not remember your password. If you have forgotten the password to your account, here's how to reset it.
1) On the login page, simply click on 'Forgot password'.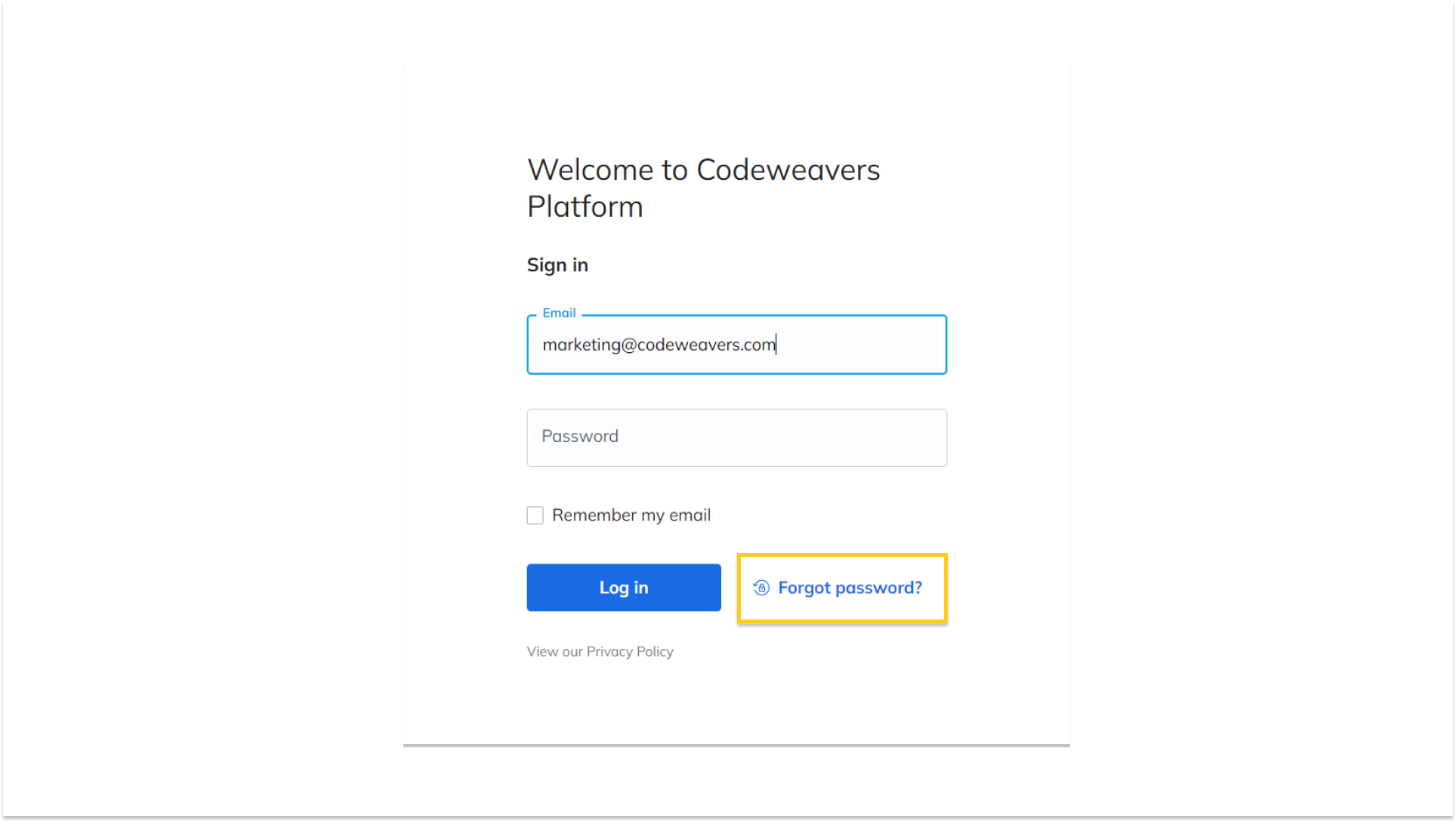 2) Enter your email address on the password recovery page to request a new account password. 
3) Click on the password reset link on the email that arrives in your mailbox.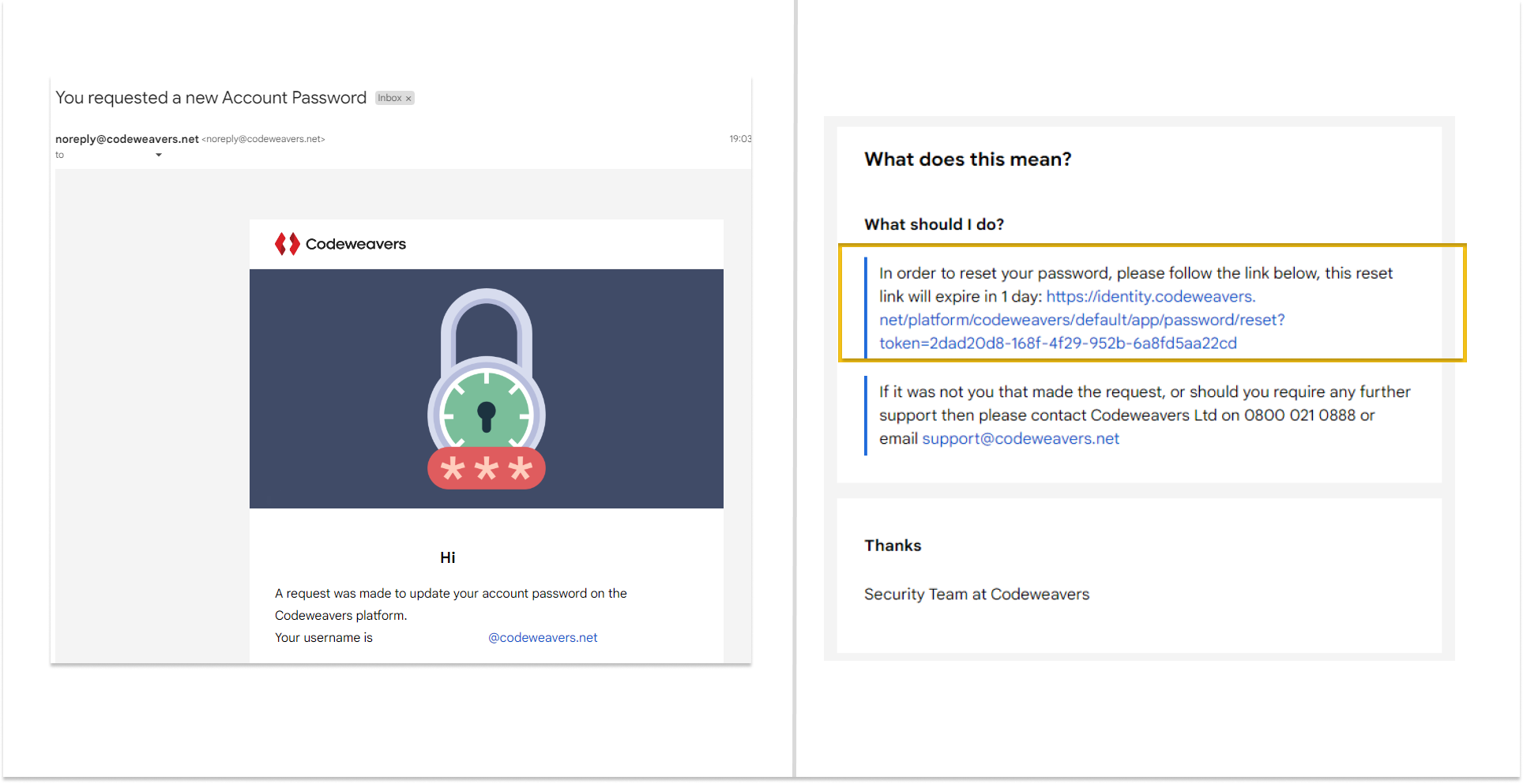 4) You'll be prompted to reset a new password. When you've finished, click on the 'Update my password' button.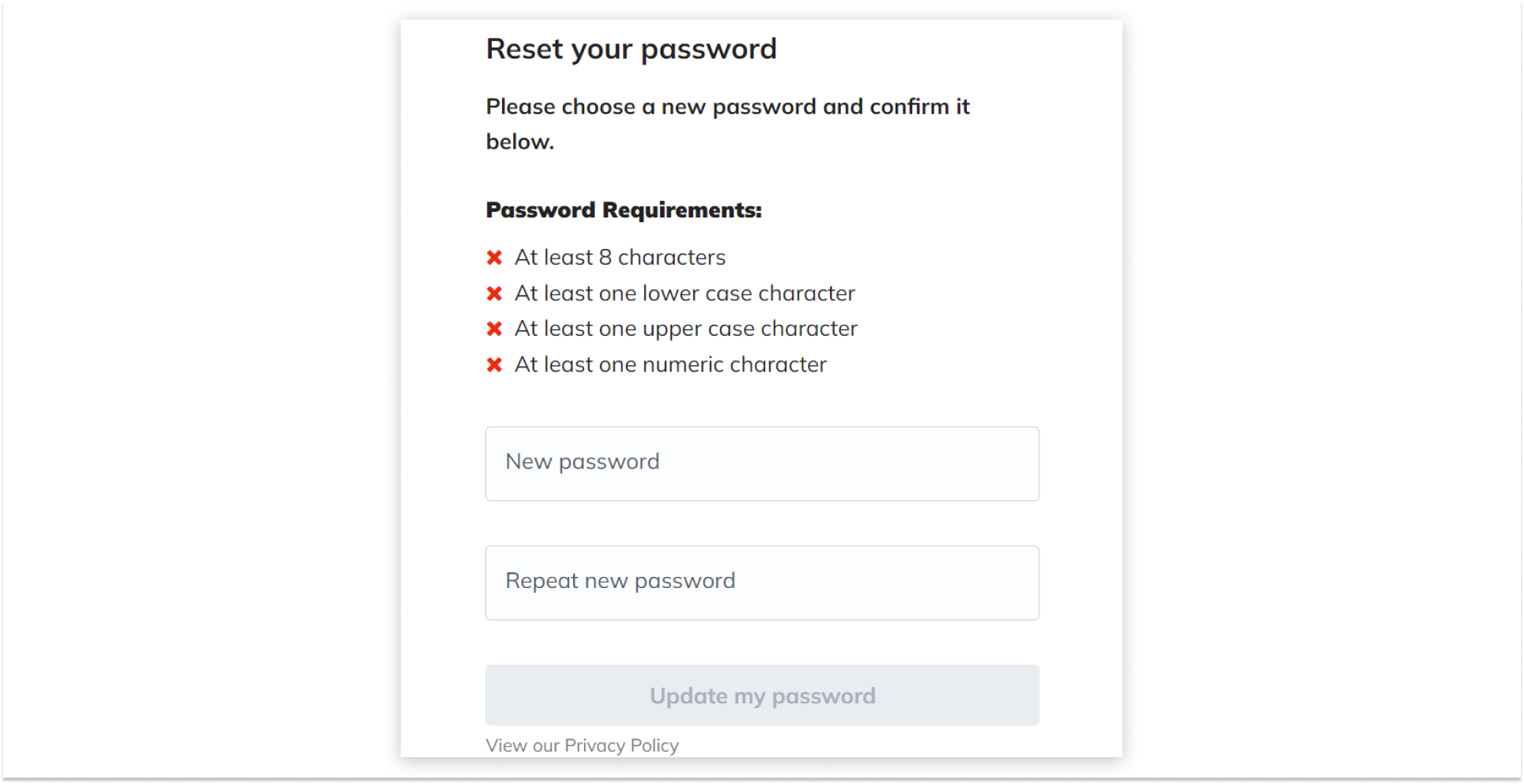 Do You Need to Create a Codeweavers Account? 
The first step in getting onto the platform is to create an account— but you'll need an invitation first. Let's outline the steps;
1) An admin sends a platform invitation to you via email.
Learn how to send an invitation here.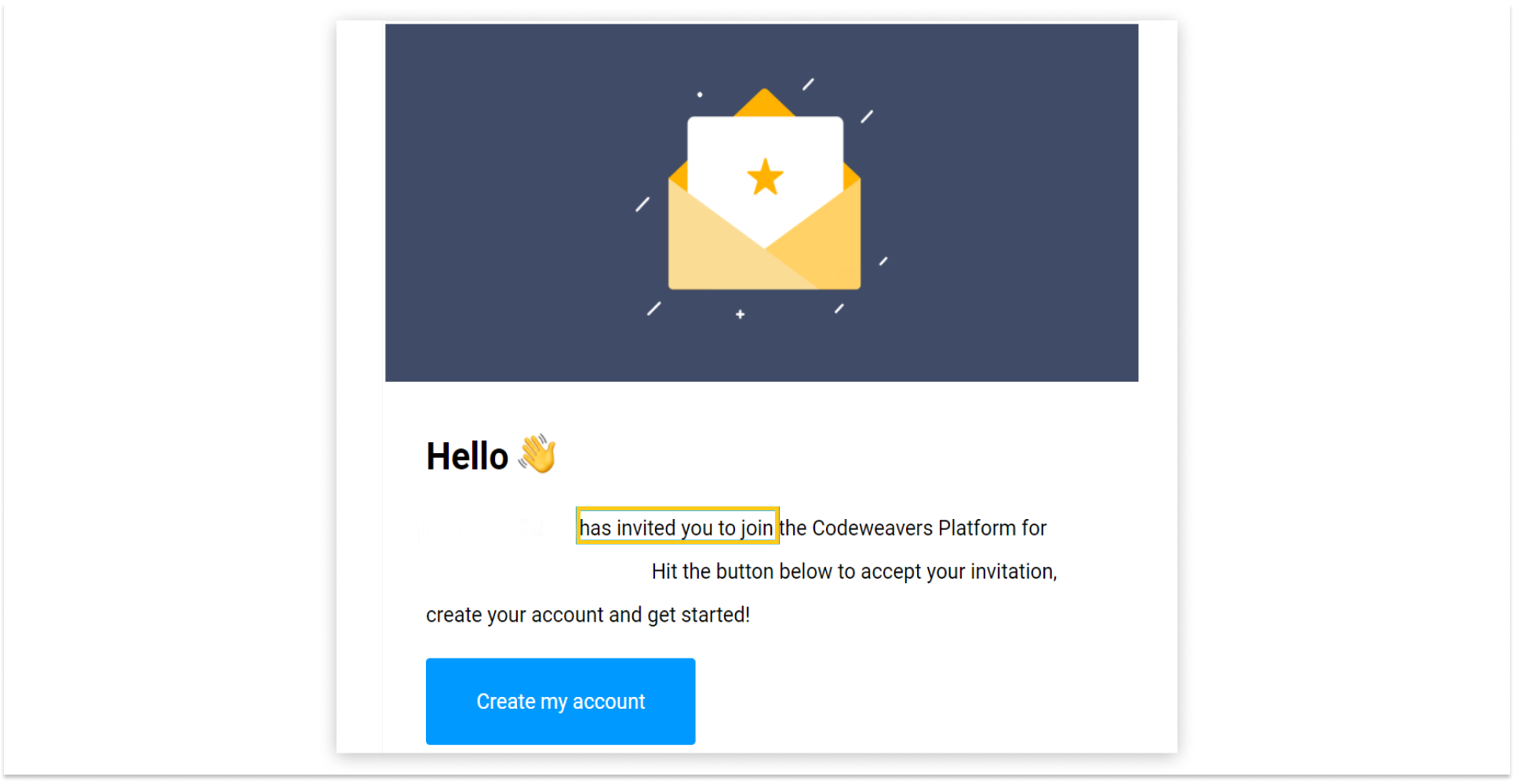 2) Click on 'Create my account' in your welcome email. This takes you to the 'Details' page on the Codeweavers Platform.
The invite expires after seven days. If it expires before being activated, you'll have to be re-invited.
3) On this page, tell us who you are; choose your title, and enter your first and last name. Click on the 'Next' button to proceed.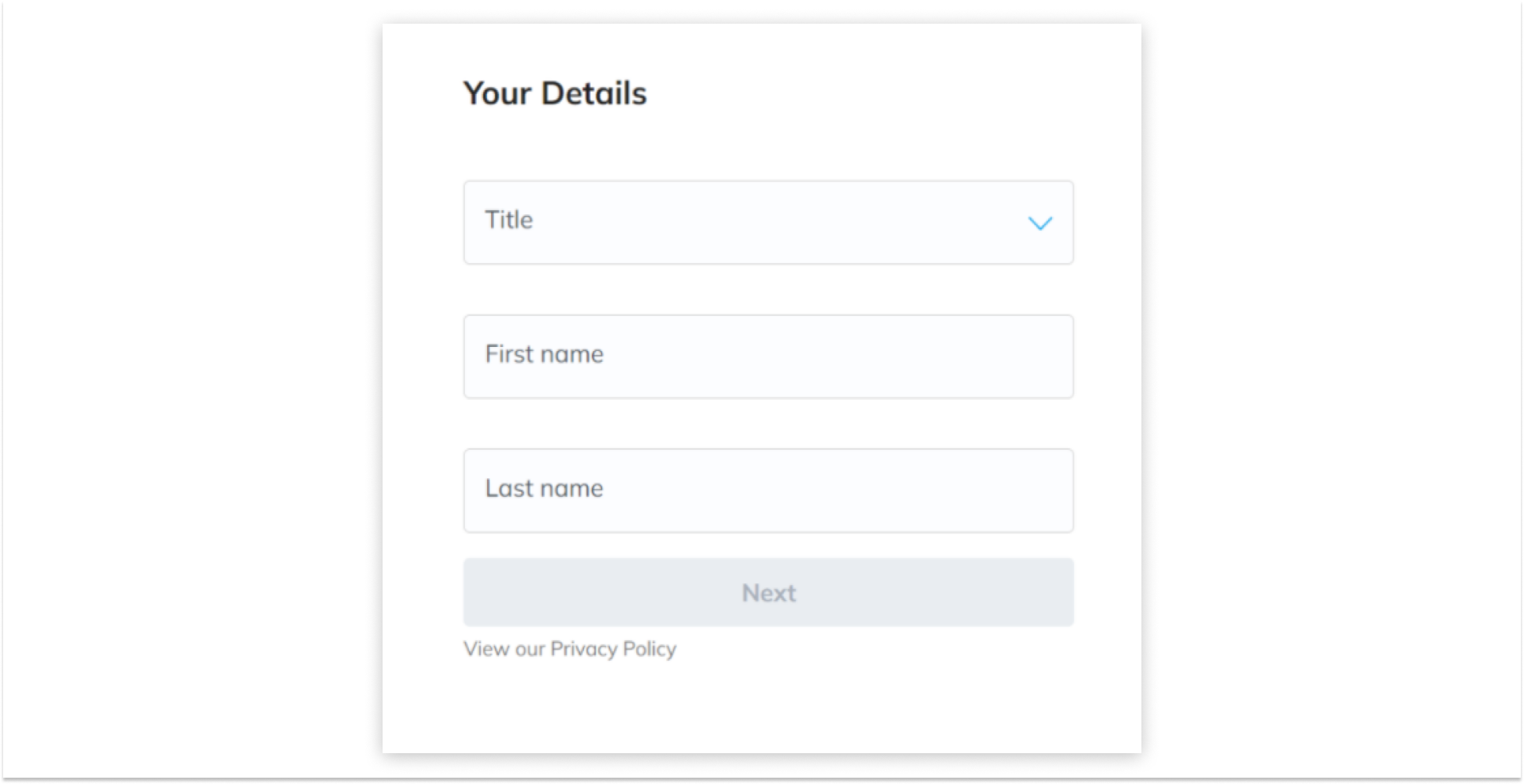 4) You'll be prompted to create a password to secure your account. After successfully setting up your password, you will get a 'Registration Successful' screen. Click on the 'Login' button to continue.
5) You're now on the platform and can select where you'd like to go. For now, it'll be Showroom.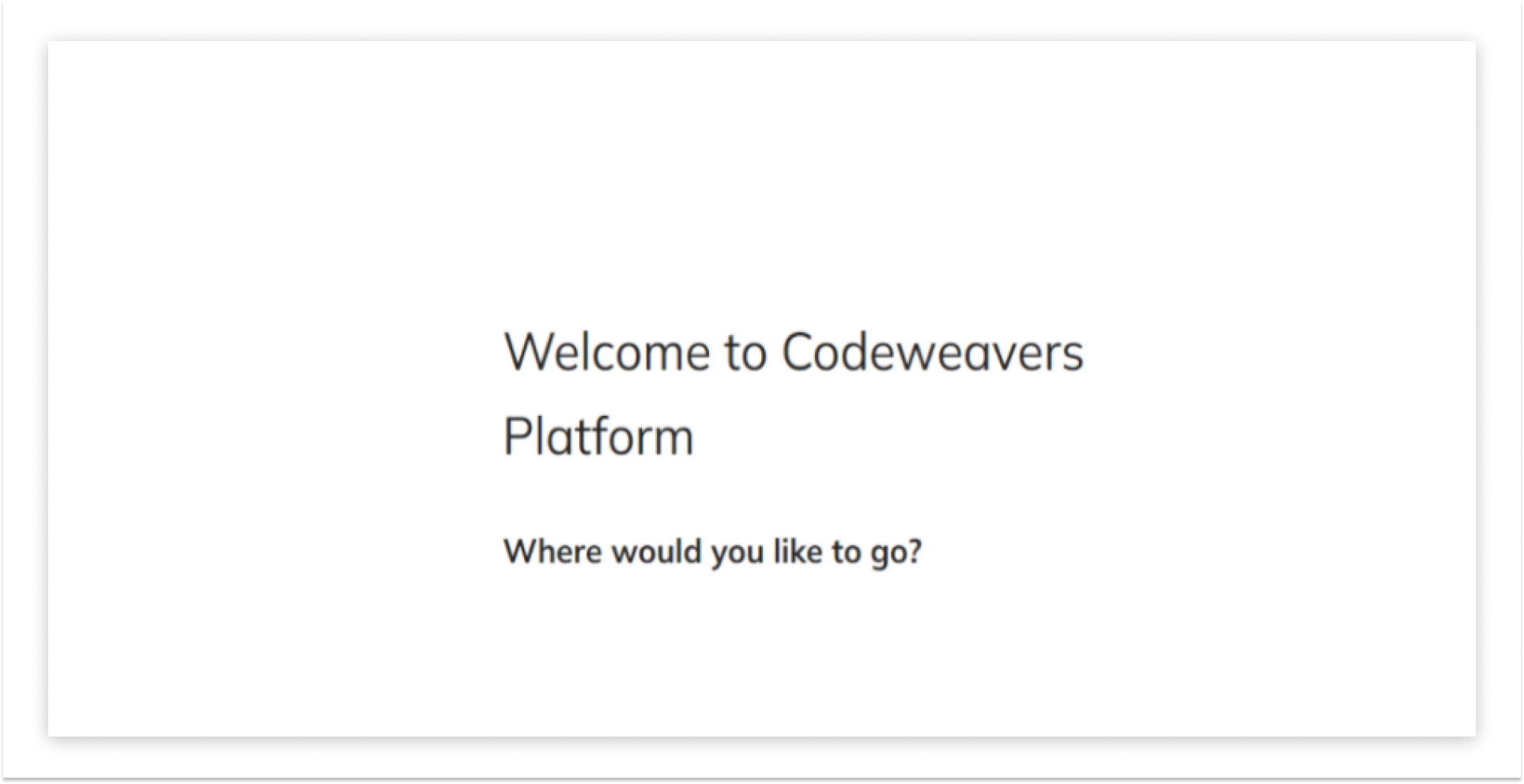 Up next, 4. Dashboard.