You might encounter issues and require further assistance. Here's how you can contact Support.
Contact Support from Showroom;
Click on the settings cog, scroll down and click 'Support'. This takes you to a help page where you enter the issue details that are sent to the Codeweavers support team.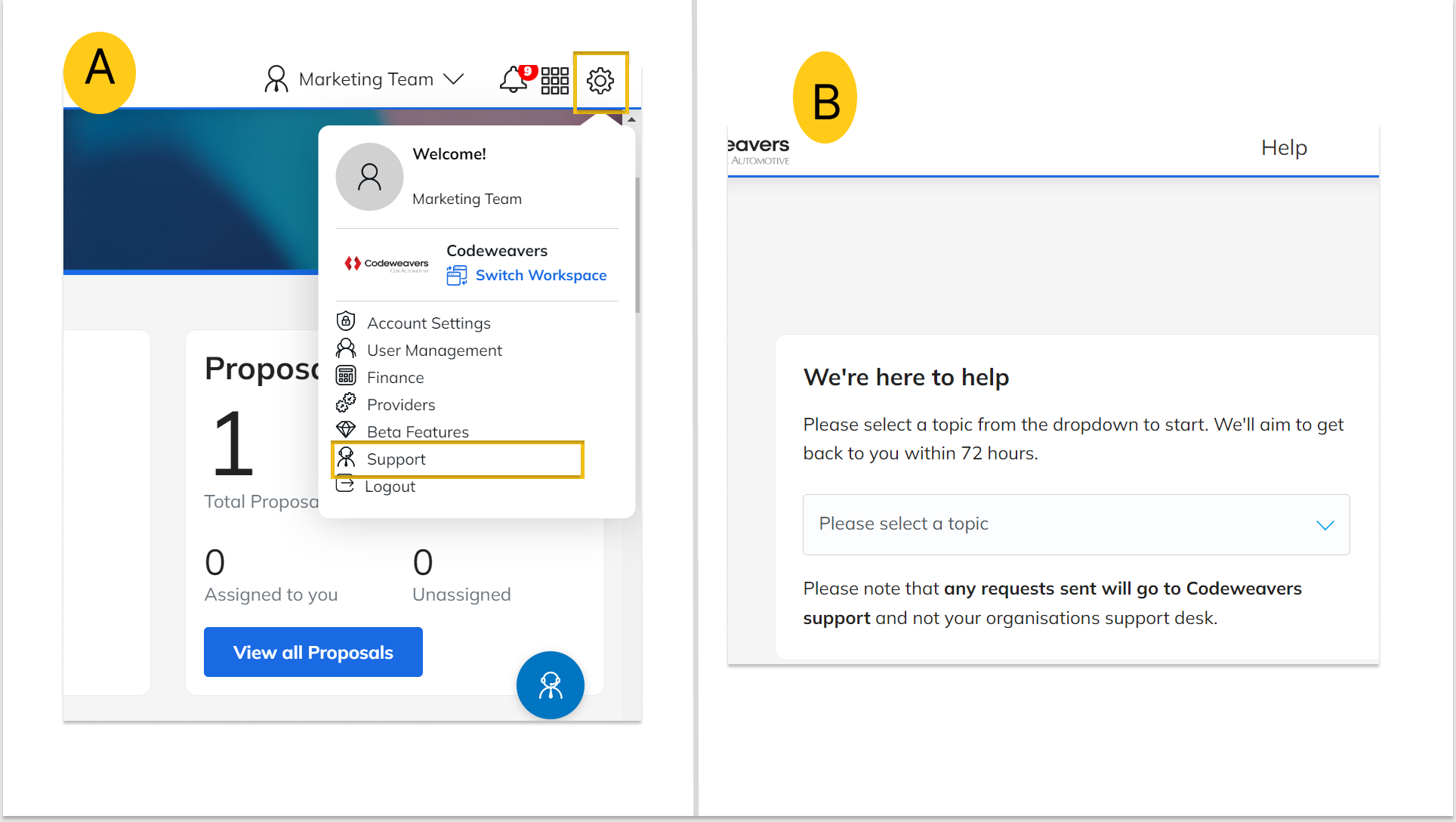 Contact Support from the website;
You can find Codeweavers Support at https://www.codeweavers.net/contact/.
You have the option to: