The purpose of this user guide is to illuminate the customer journey when paying by cash; in turn, this empowers you to understand the process better and help support customers.
Here's what the process looks like;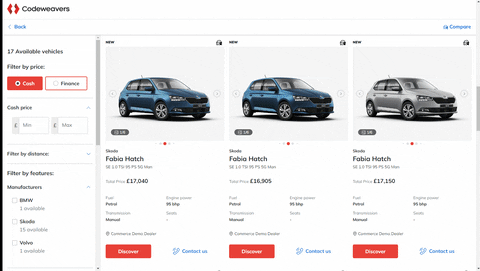 In this guide, we will be going through the following;
Next up 2. Accessing Cash Payment.