We will delve into reserving a vehicle under cash payment. This section is broken down into a question/answer format to highlight the most pressing questions. Namely,
How Does a Customer Reserve a Vehicle Under the Cash Payment Option?
To do so, they'd click on the 'Discover' button on the vehicle offerings page to arrive at a new page.
Here, customers see a 'Buy Online' and 'Reserve' button.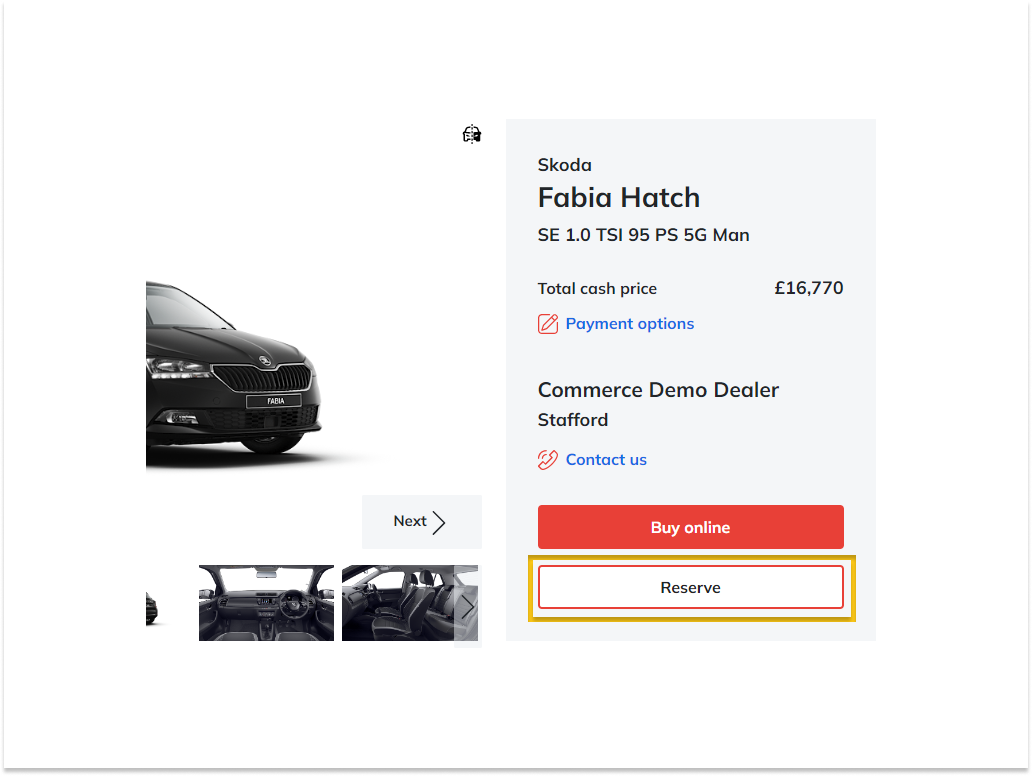 This button takes customers to the reservation page, where the total cash price, payment method, and fee are detailed.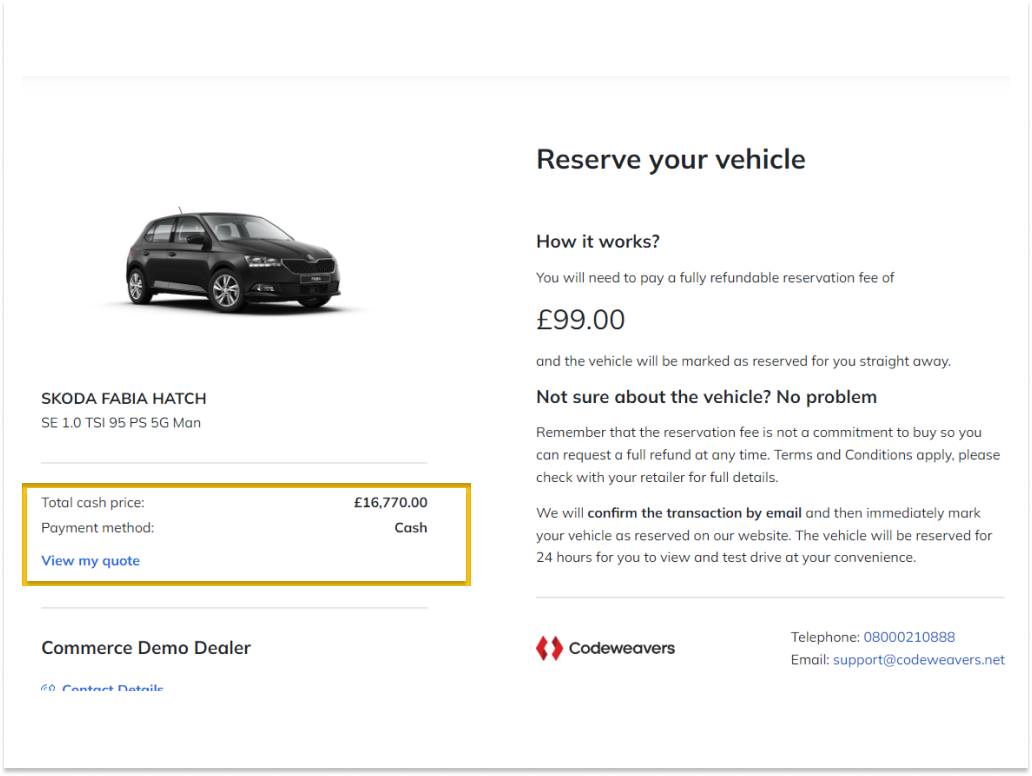 At the bottom right of the page, customers must read and agree to the terms and conditions and privacy notice.
Next, the personal details and card information form.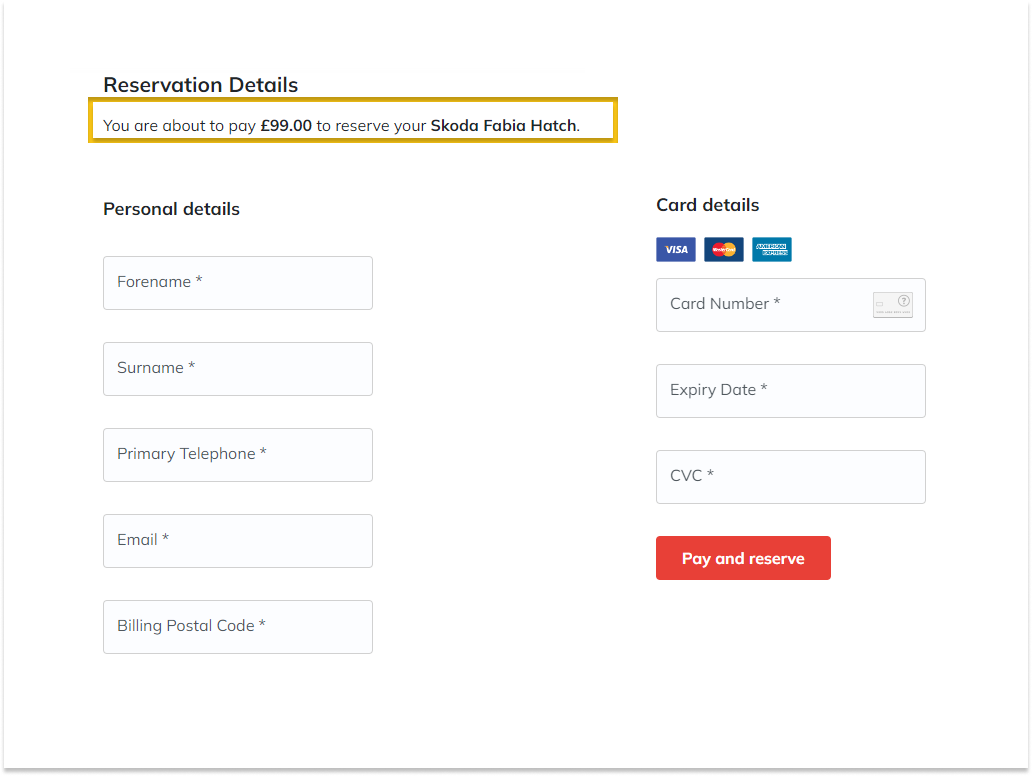 At top of the form, customers are reminded of the amount they are about to pay and the vehicle they're about to reserve. After entering their details, they click on 'Pay and reserve'. 
Their reservation is confirmed, and an email detailing this is also sent to them.
It's good to note that customers on this page can immediately purchase the vehicle by clicking on 'Checkout your vehicle'.
As an additional benefit to customers, the reservation fee, traditionally returned to them when selling in person, can now be deducted from their vehicle's total price.
Here's the sort of reservation email they'd receive:
What Happens After A Customer Reserves a Vehicle Via Cash Payment?
The reservation comes through as a lead in Showroom.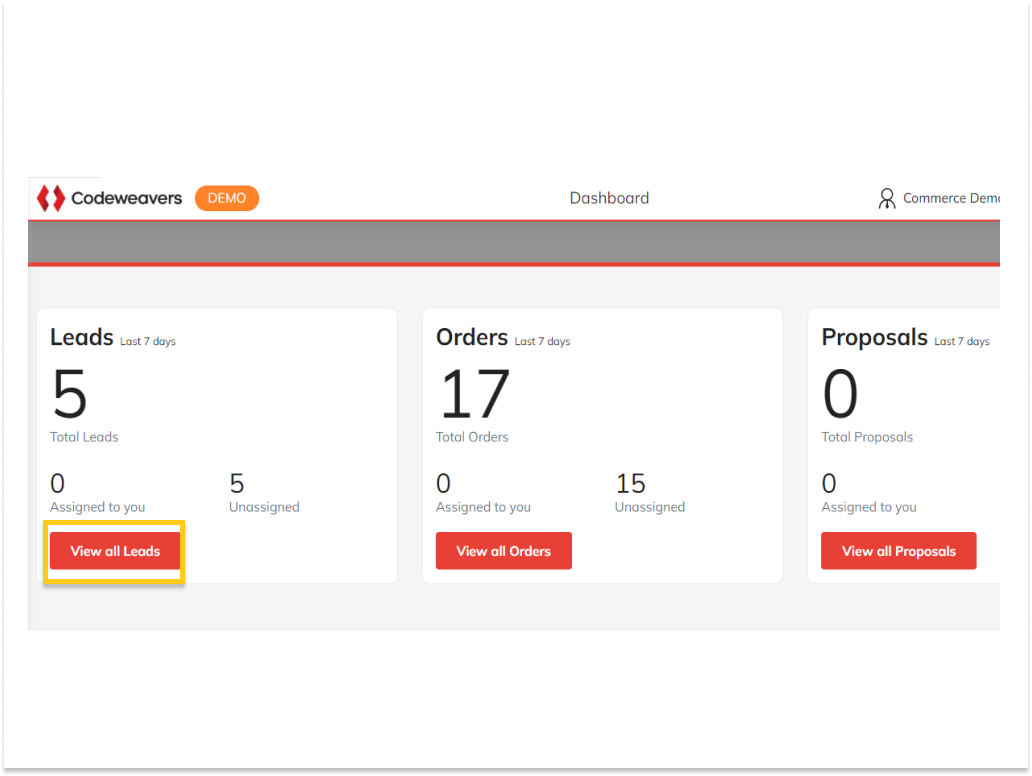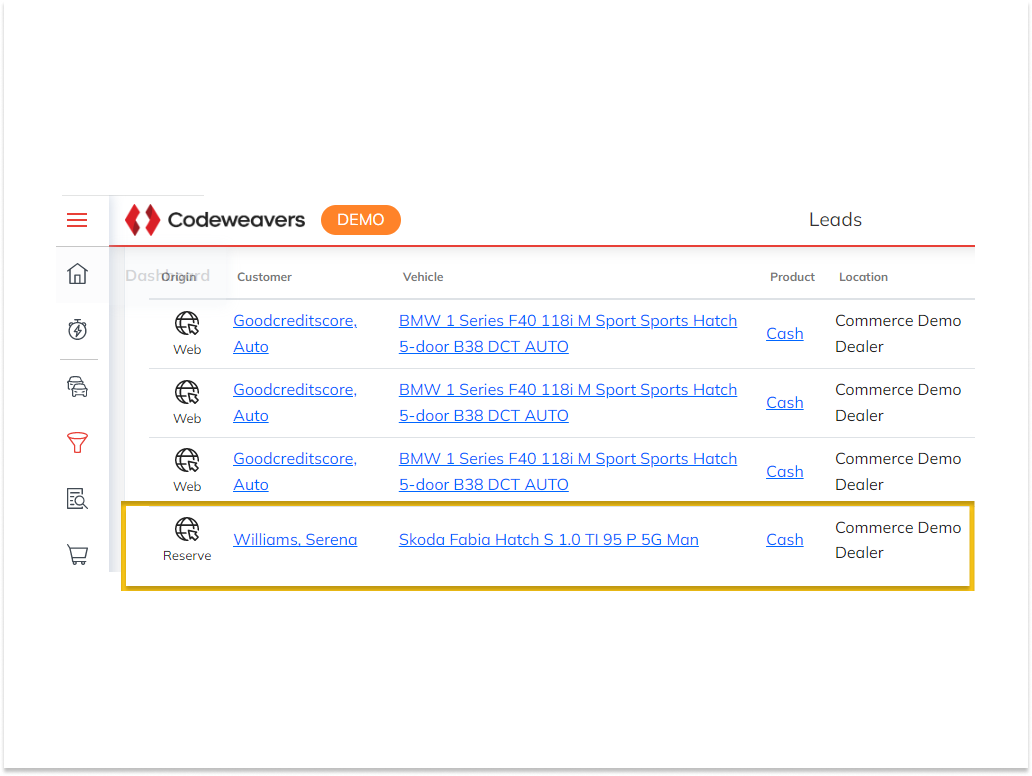 Notice that the Origin column (left) shows the lead as 'Reserve'. The Product column (second to last on the right) shows that the reservation is being paid in cash.
Click on the lead to open its details.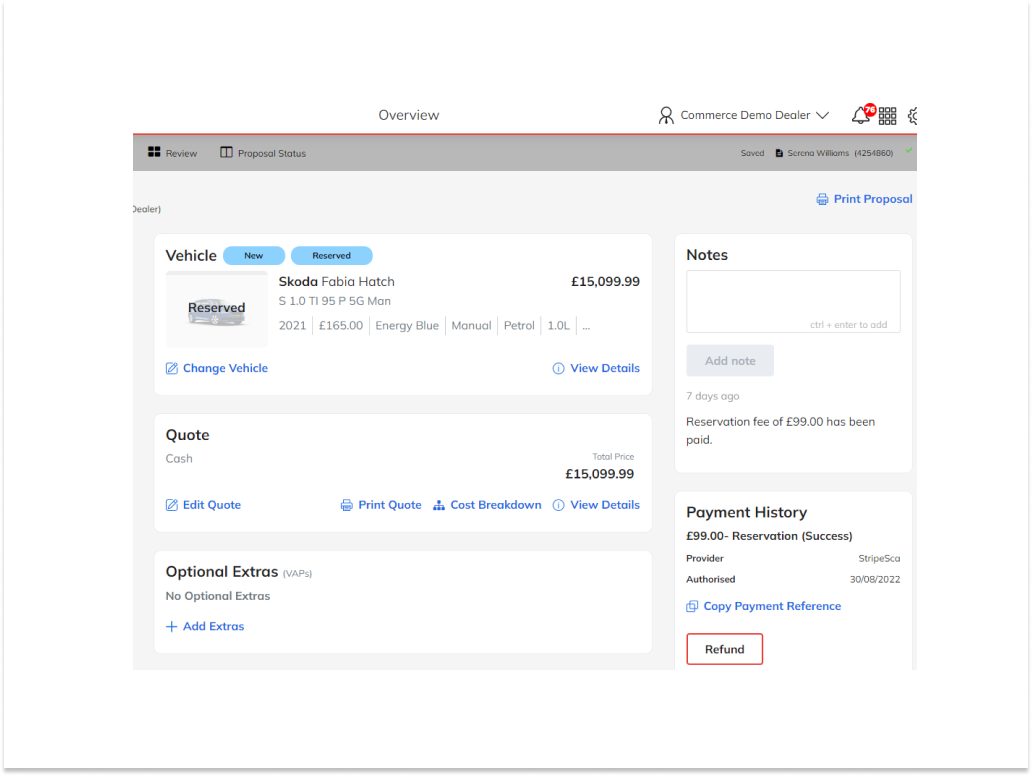 In the right column, beneath the 'Notes' card, you have the 'Payment History' card. It shows all payments that have been made regarding the vehicle.
It shows if the reservation is successful, the name of the payment provider, and the date payment was authorised.
With a click, you can copy the payment reference. The reference is an effective way of searching for payments on the payment provider's platform.
You'll also notice the refund button at the bottom of that card, should your customer change their mind about the vehicle.
Next up, 4. Cash Payment Purchase.